We can help you find the best Fireplace, Stove, or Insert for your home. Proudly providing the local area with Chimney Cleanings and all other maintenance services.
Locally family owned and operated
Fireplaces Stoves Inserts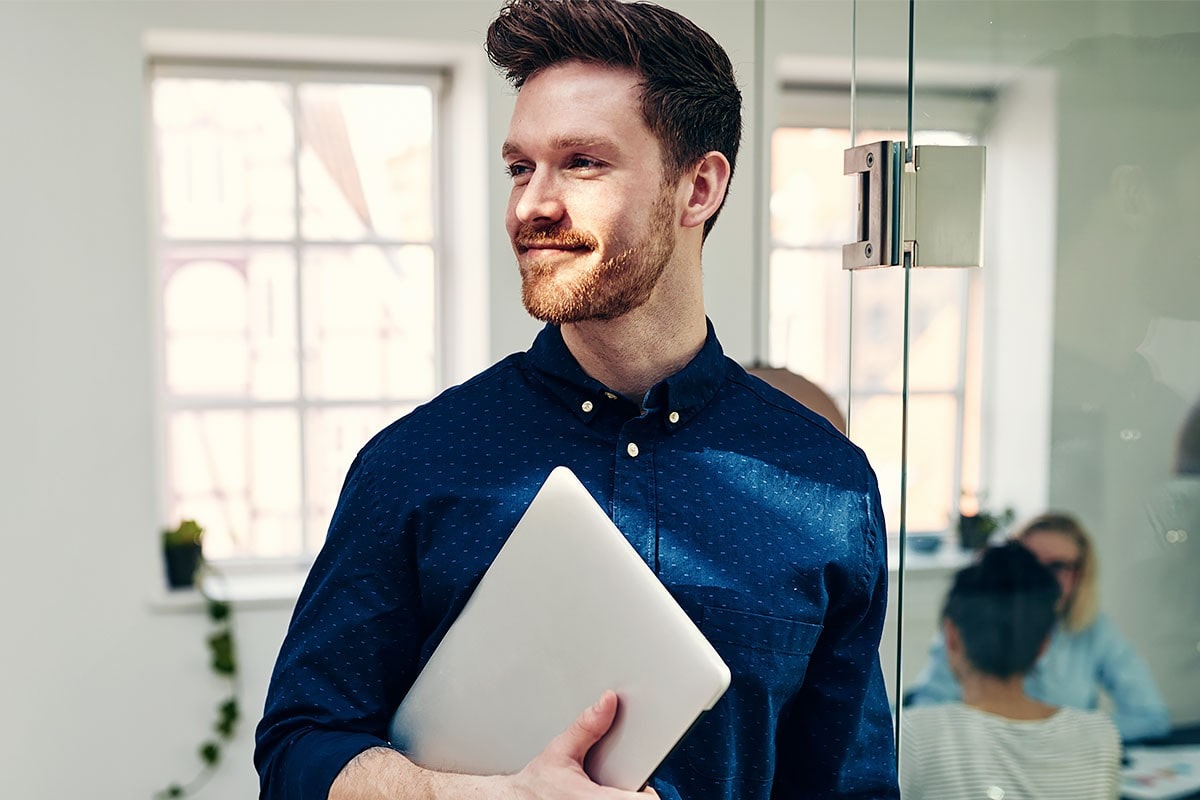 This is an example from Enviro with the G39 gas fireplace. This is a medium heater and there are many options to go with it!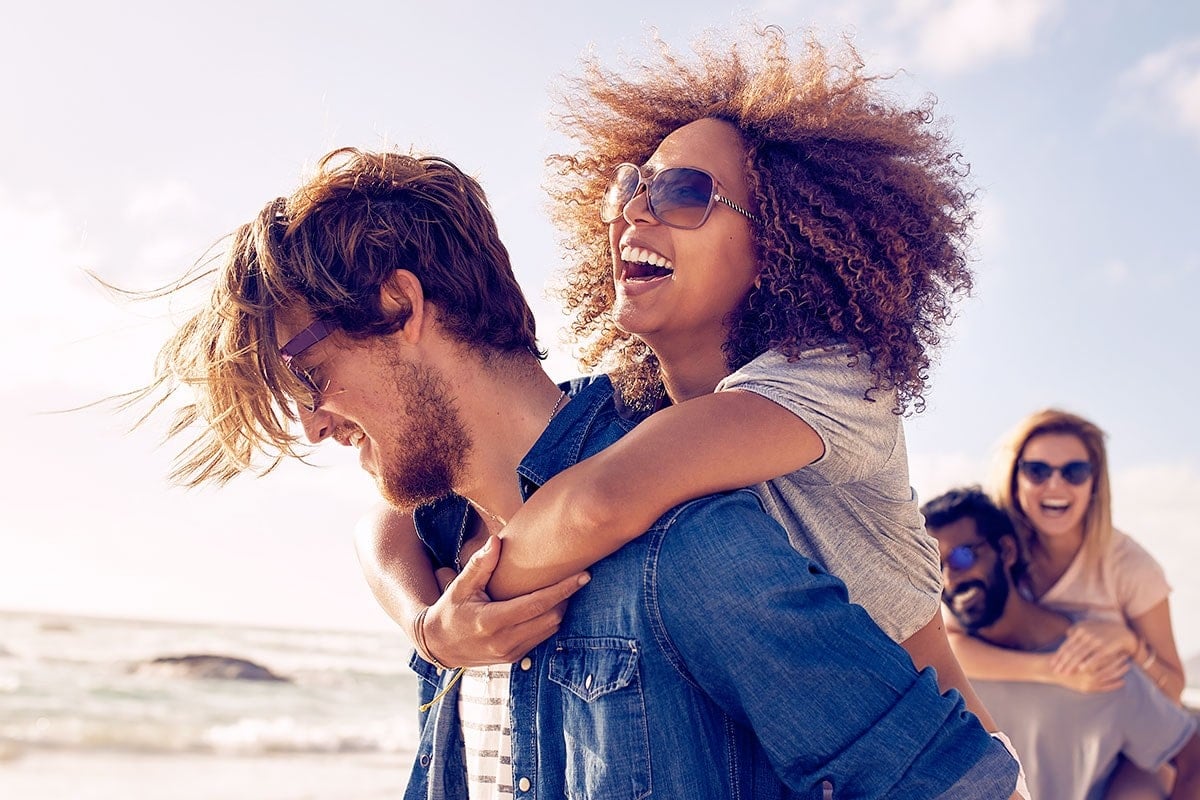 Wood Burning Freestanding Stove
Here's an example of a wood-burning unit properly burning. This unit is the Grandview 230 from Ironstrike.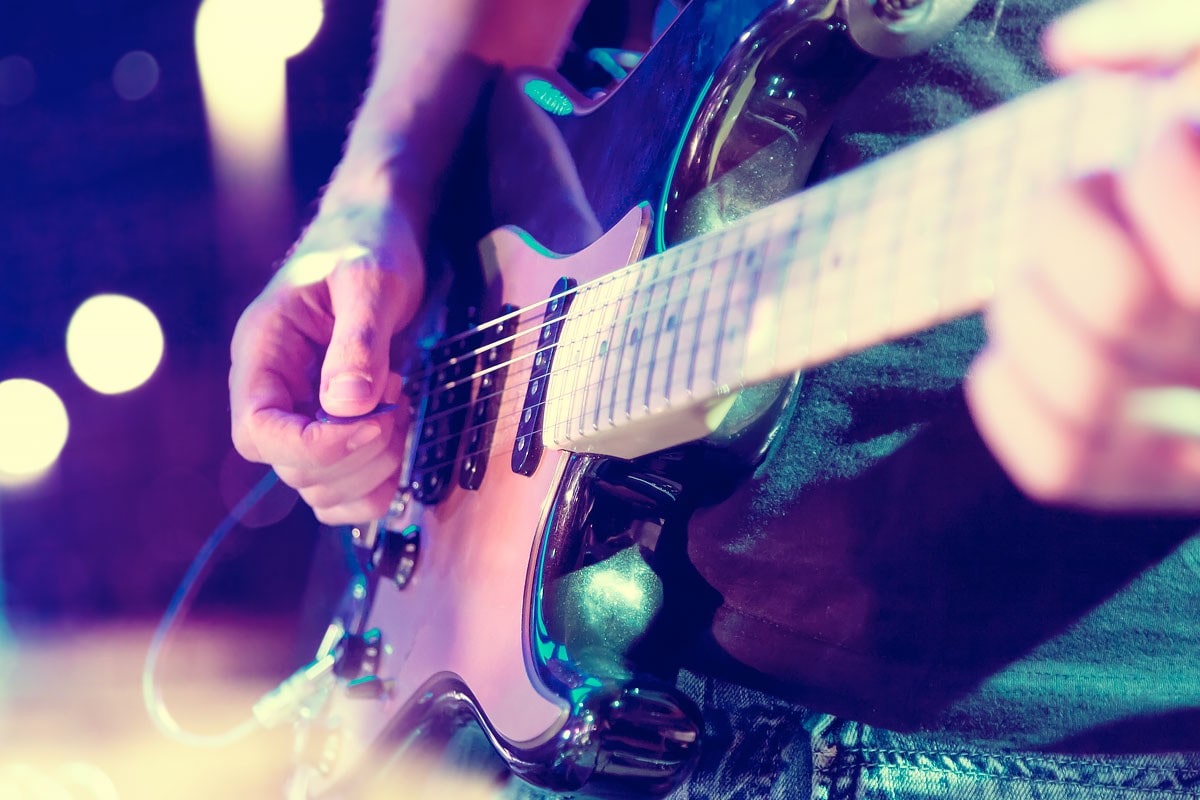 Pellet Burning Freestanding Stove
Pellet units have a torch like burn to them. Very specific to only pellet stoves and inserts. This unit is the Winslow PS40 from Ironstrike.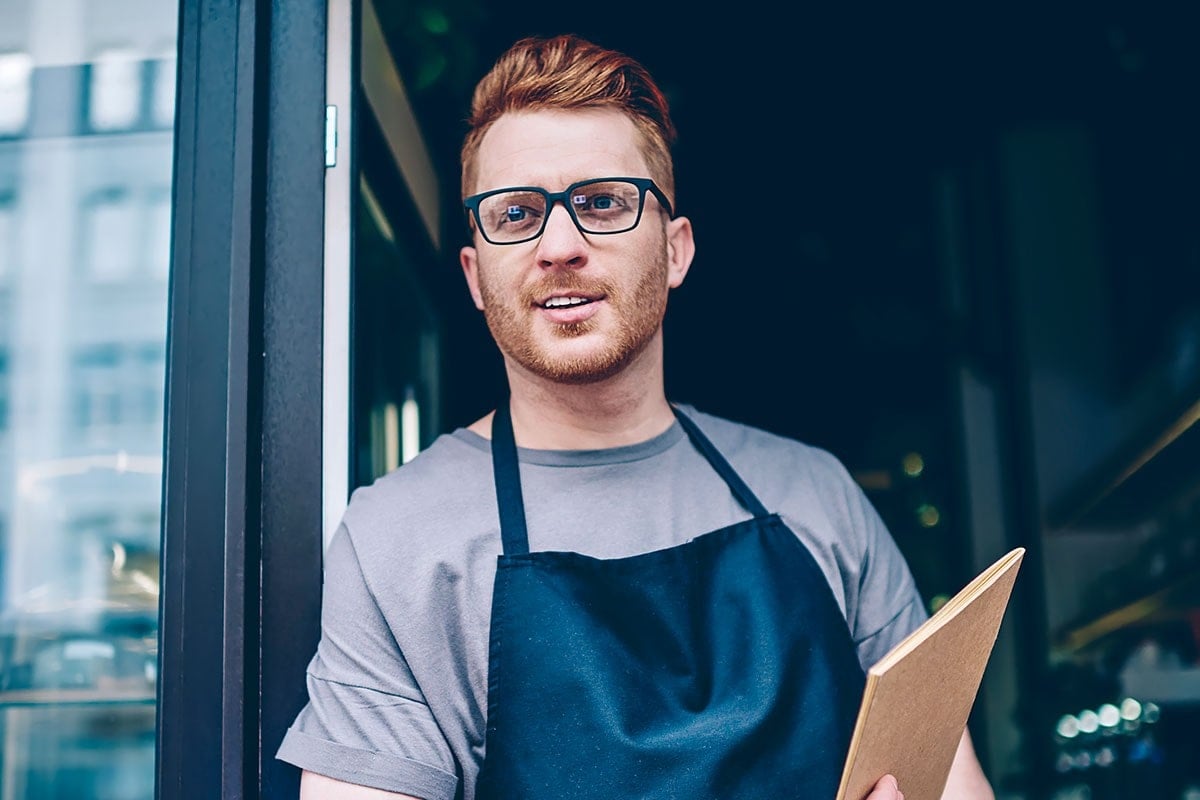 Whether you go with a freestanding unit, a fireplace, or an insert the electric units are consistent with their looks. They have come a long way with their technology.